WSA Summer BBQ
26 May, -
WSA lawn outside East building WSA lawn outside East building
SUSU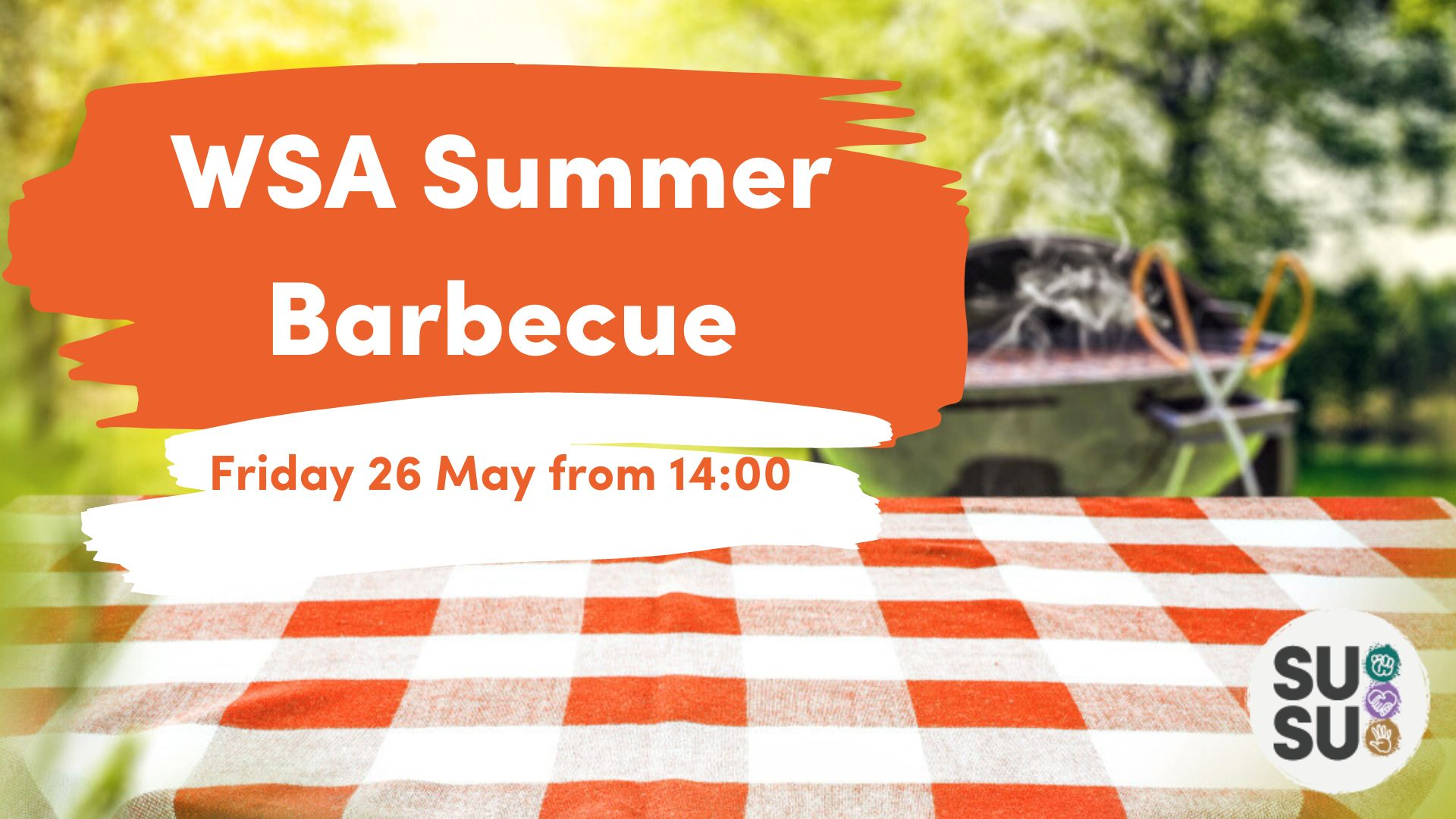 Join us for our FREE WSA Summer BBQ on the grass outisde the WSA Cafe!
Please register if you'd like to attend.
The Organisers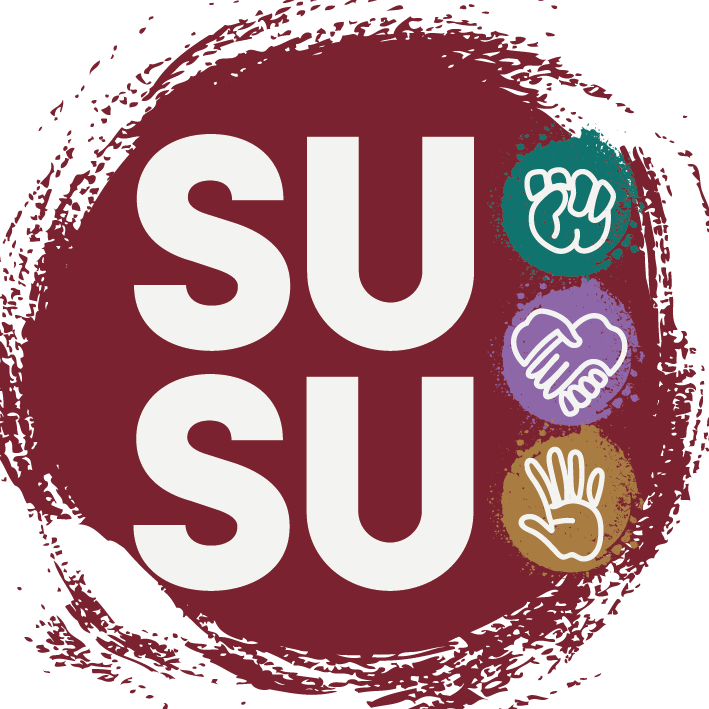 SUSU
We are the University of Southampton Students' Union (also called "SUSU"). We are here to represent the voice of students at every level and ultimately make their university experience unforgettable. Independent from the University, we're run by students, for students!