GIAG Crafternoon: Air Clay Everything Workshop
1 Jun, -
Concourse Concourse
SUSU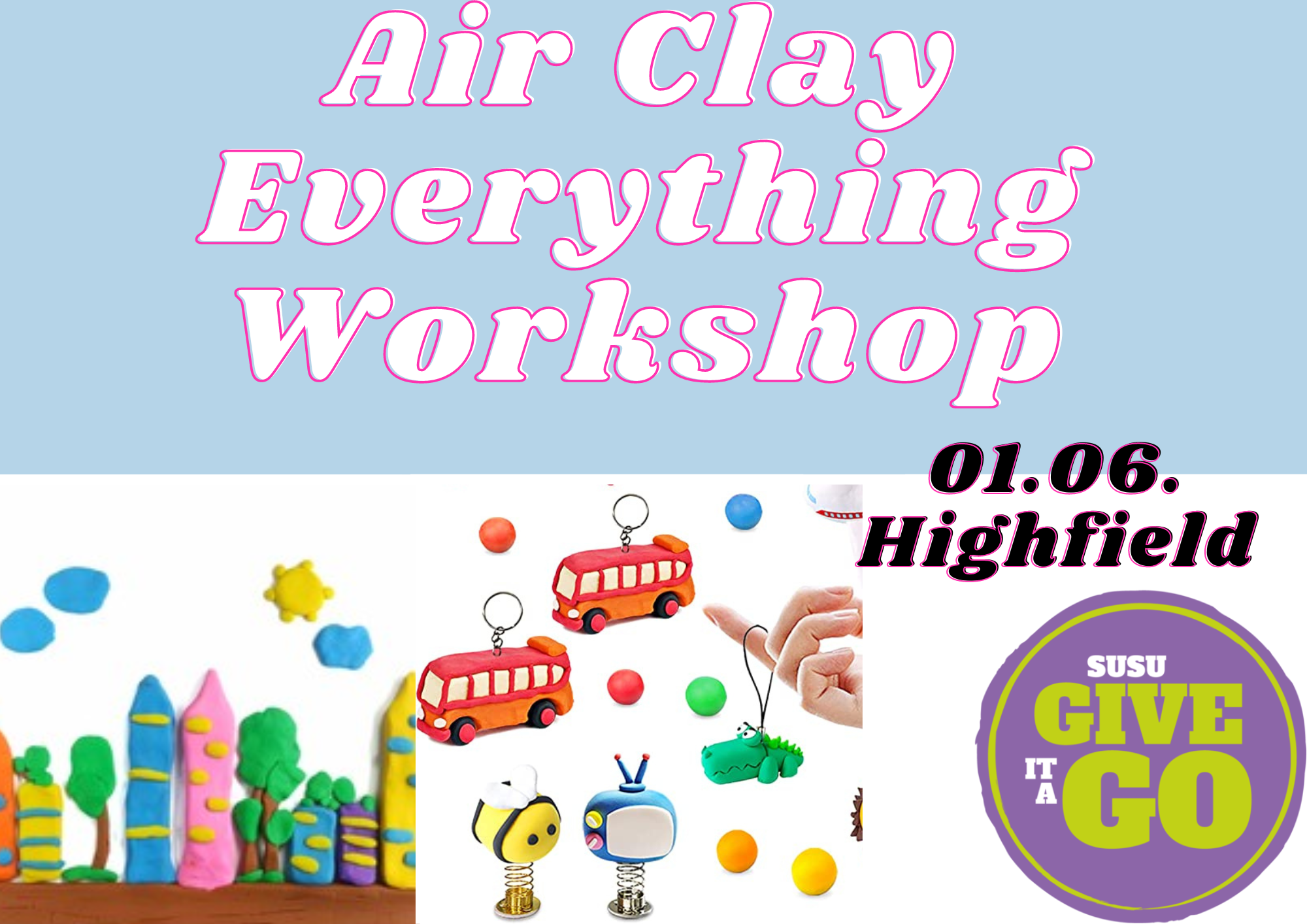 Join our "Air Clay Everything Workshop" and have fun while forgetting about your stress in this exam season!
About this workshop:
This is a workshop where you get to play our colourful lightweight air clay, a simple and fun material, to make a range of cool items - from key rings and stylish hair clips to personalised fridge magnets and more.
We provide all the materials you need, just come along and explore the limitless possibilities of air clay crafting. Whether you're a beginner or a seasoned craft enthusiast, this workshop promises a great time full of creativity and fun.
Time and Place:
This workshop will take place on 1st June from 2pm-4pm at Concourse(inside SUSU building).
Please note this workshop is completely free and friendly for beginners, but you will need to book the ticket in advance. If you can't make it, please email us at giveitago@soton.ac.uk and we can give your place to another student. If it's fully booked, we can add you to our waiting list and let you know once we have spare seats:)
The Organisers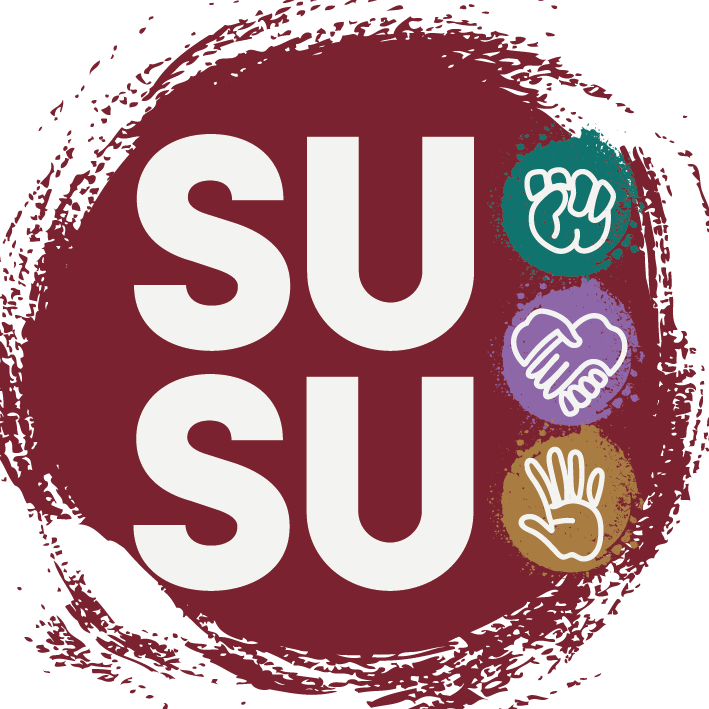 SUSU
We are the University of Southampton Students' Union (also called "SUSU"). We are here to represent the voice of students at every level and ultimately make their university experience unforgettable. Independent from the University, we're run by students, for students!