Men's Lacrosse Fresher Taster session
Most people in the UK that play Lacrosse started at Uni. It is and incredibly fun, fast paced and physical game with an incredible social atmosphere as well. The club has weekly trainings as well as a competitive BUCS team that plays on Wednesdays against other Universities (2022/23 Western Div 1 champions!). We also have weekly socials and often have joint socials with other societies as well as a yearly Eour to somewhere in europe. Highlights of the year also include Varsity, Christmas Ball and Summer Boat Ball. Pop along to the taster session to try it and see what its all about; no prior knowledge of the game required!
The Organisers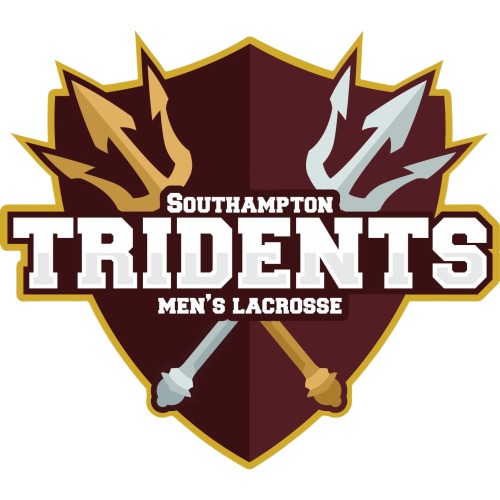 Lacrosse (Men's)
Lacrosse is a full contact team sport which originated as a Native American war game. These days it is the fastest game on two legs. We love our sport; it is blisteringly fast and can be brutally unforgiving but there is no other sport on the planet that will ever give you the same adrenaline rush as when you get on that lacrosse field. That said our team is an eclectic mix of players from all over the country and of every body shape and fitness level imaginable. Becoming a Trident needs no experience, most of our players had never held a Lacrosse stick before they came to University. But trust us, you pick it up fast. Being a Trident is also about more than just lacrosse, we go out on a weekly basis for social nights and go on tour to mainland Europe every year, these are guaranteed to create some of the best memories of University you will have. Training times Friday: 8pm-10pm, Wide Lane Rubber Crumb Saturday: 1pm-3pm, Wide Lane Rubber Crumb Tuesday: 8pm-9.45pm, Wide Lane Grids No experience or equipment necessary and newcomers are welcome any time but a sense of humour and a lack of fear are essential.