Killers of the Flower Moon: Union Films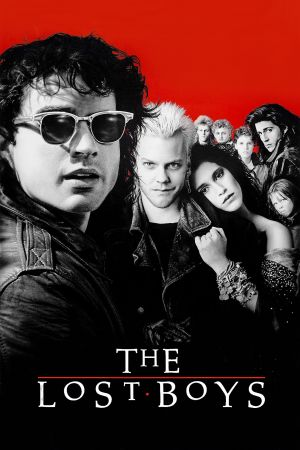 Greed is an animal that hungers for blood
When oil is discovered in 1920s Oklahoma under Osage Nation land, the Osage people are murdered one by one—until the FBI steps in to unravel the mystery.
Union Films Cinema has refreshments available from bar 3 at showings with popcorn sold for as little as £1.50, so make sure to leave some time to grab some refreshments before the film starts!
The cinema is located in Building 42, past reception down the stairs to level 3 next to Bar 3. An accessible route would be to take the lift by The Bridge to level 3 and take a right past the Plant pot
The Organisers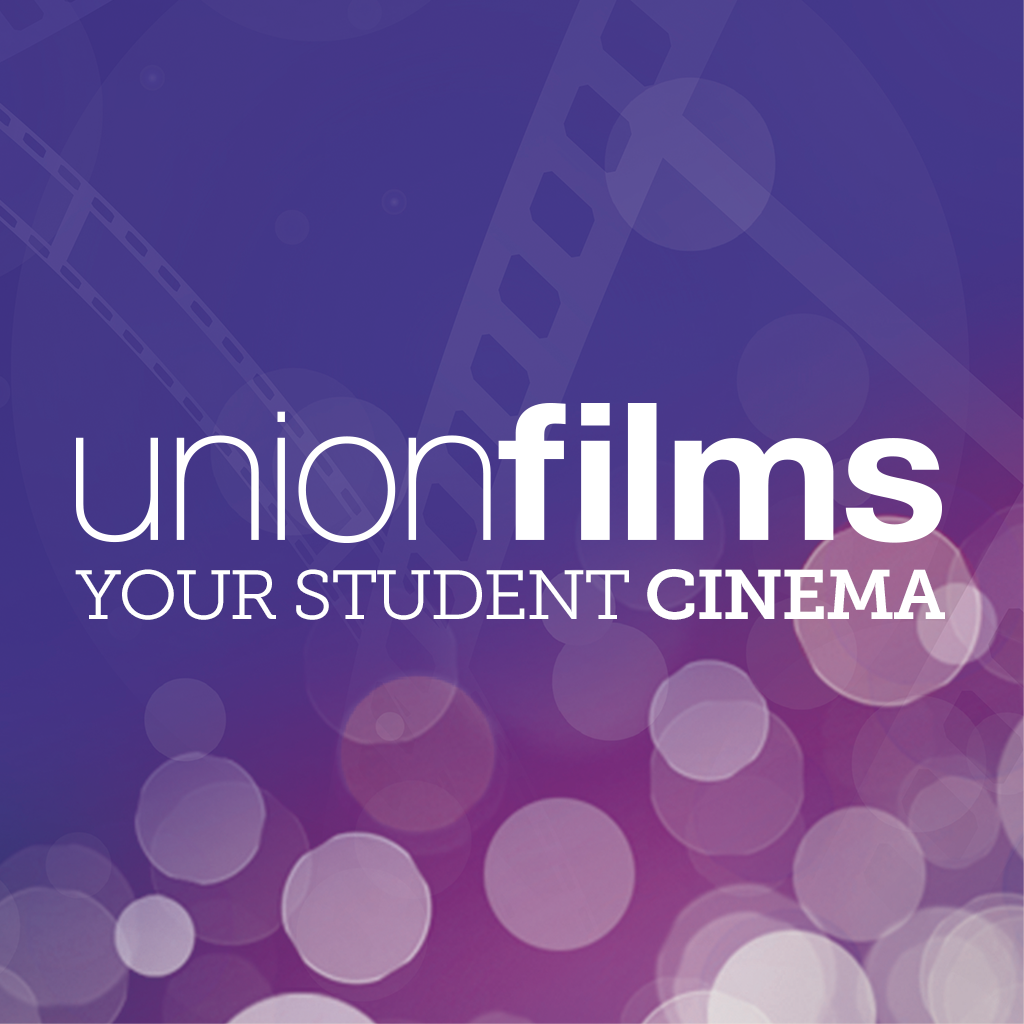 Union Films
Union Films is your student-run cinema, right at the heart of Highfield Campus. Located in the Union, we're completely run by volunteers; from the from the front of house staff who sell tickets and refreshments, to the projectionists who show the films on our 35mm and digital projectors. You can help out as much or as little as you like, and when you do, you get to see films for free!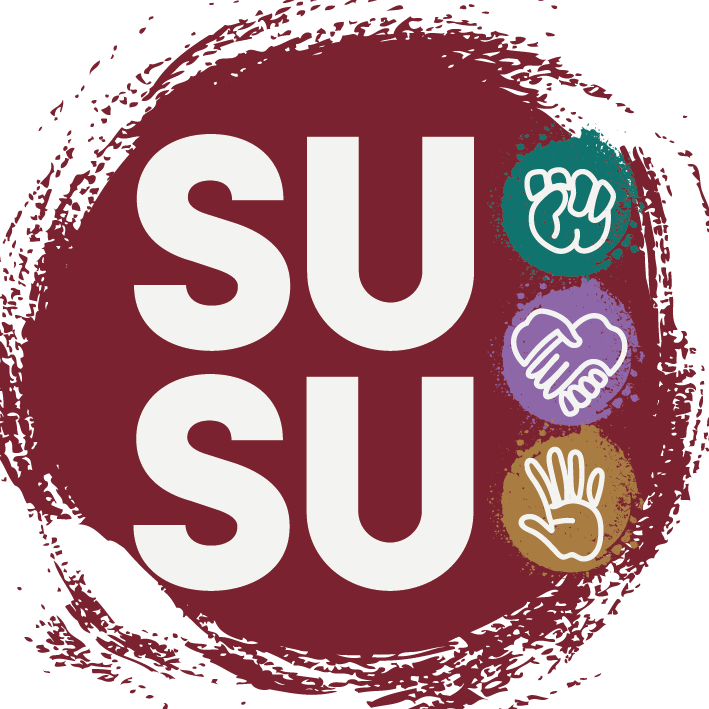 SUSU
We are the University of Southampton Students' Union (also called "SUSU"). We are here to represent the voice of students at every level and ultimately make their university experience unforgettable. Independent from the University, we're run by students, for students!