SUSU Theatre Group Presents: Dirk Gently's Holistic Detective Agency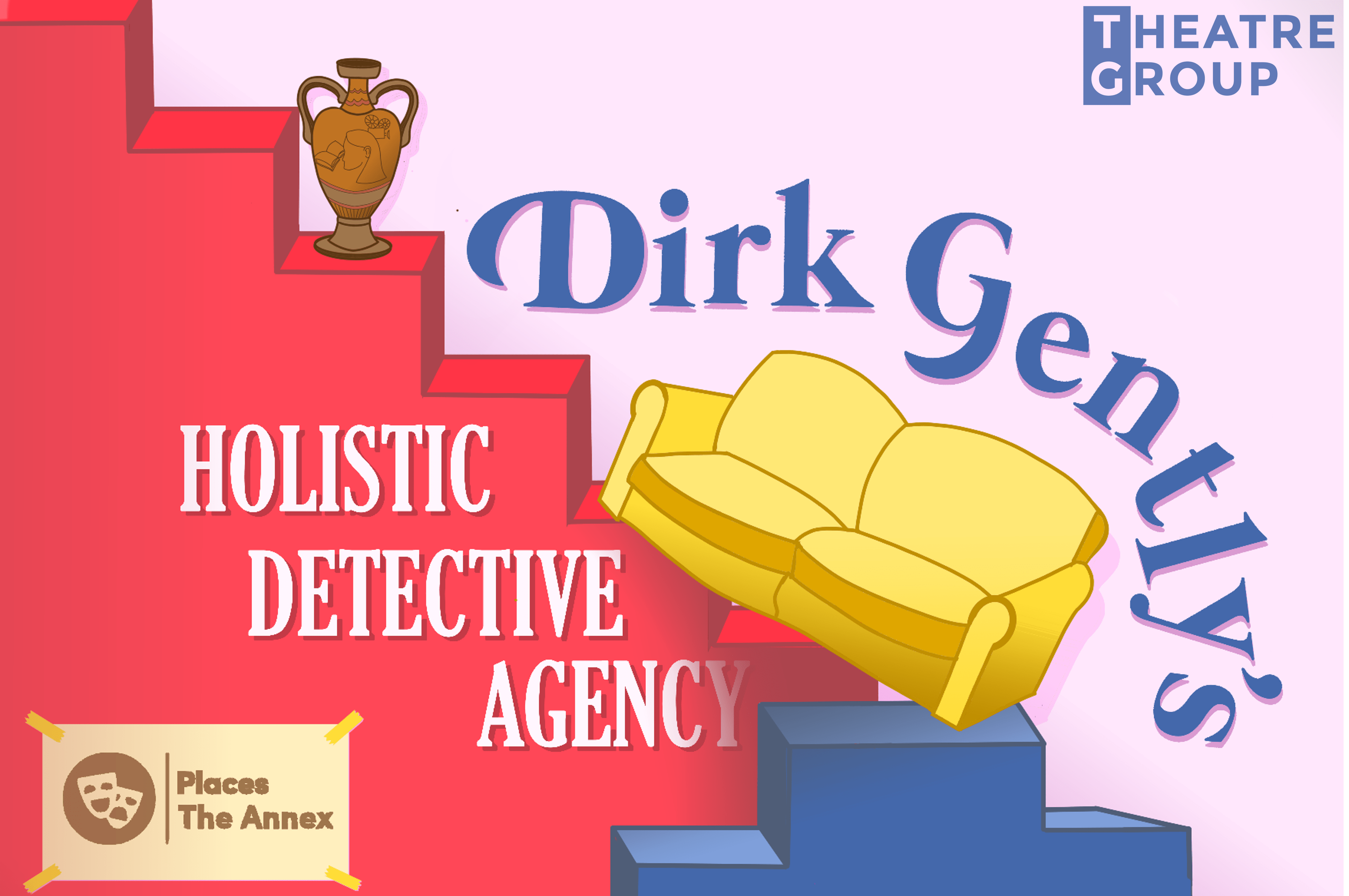 Dirk Gently is a detective with a belief in the fundamental interconnectedness of all things, a unique relationship with the laws of probability, and a love of cats and pizza. In Dirk Gently's Holistic Detective Agency, Dirk finds himself on the trail of a gruesome murderer who is somehow involved with the works of Coleridge, quantum physics, and the enigmatic study of the Cambridge Professor of Chronology. Ultimately, the stakes of the case are far greater than a single murder, but go to the fate of life on Earth. Confused? Don't be — everything is connected.
The Organisers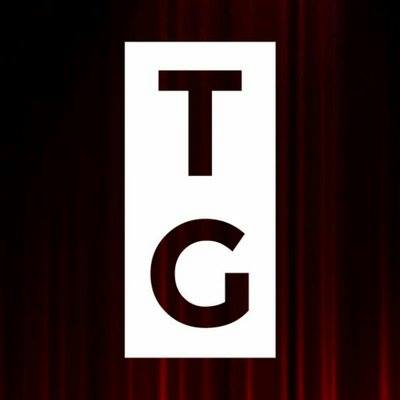 Theatre Group
A society to improve theatrical skills through workshops; original writing; producing; directing; and acting. We aim to celebrate creativity in all mediums of drama and to provide all society members with a fun, inclusive environment to further their individual skill sets and to form a community with a love of theatre.