RAG Roundup
23 Nov, -
34/2019 34/2019
RAG,SUSU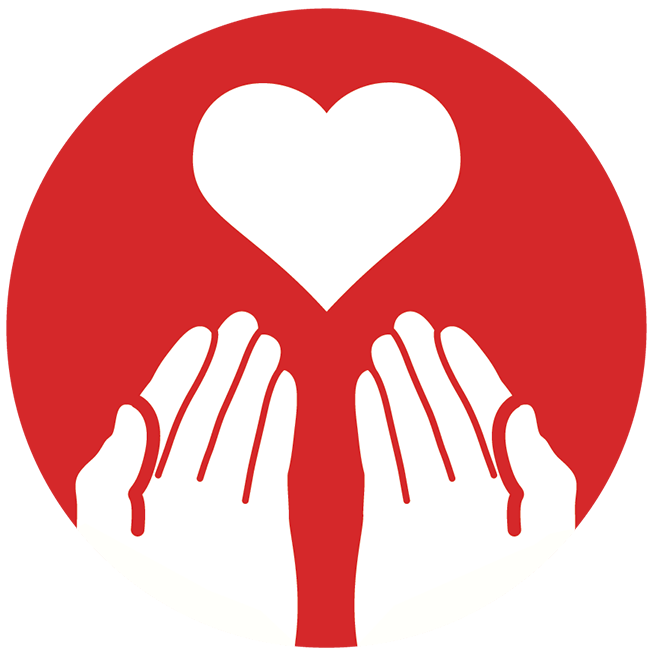 Come join us for Roundup every Thursday 7pm!
Each week we talk about our upcoming events ,volunteer opportunities, and how we can get involved in campaigns and raising awareness for charities and their work. Everyone is welcome and of course, we'll end with STAGS KARAOKE!
Keep up to date with out instagram @southamptonrag to see any changes to roundup, or message us with ideas for topics, fundraising you'd like to carry out, or activities for roundup!
The Organisers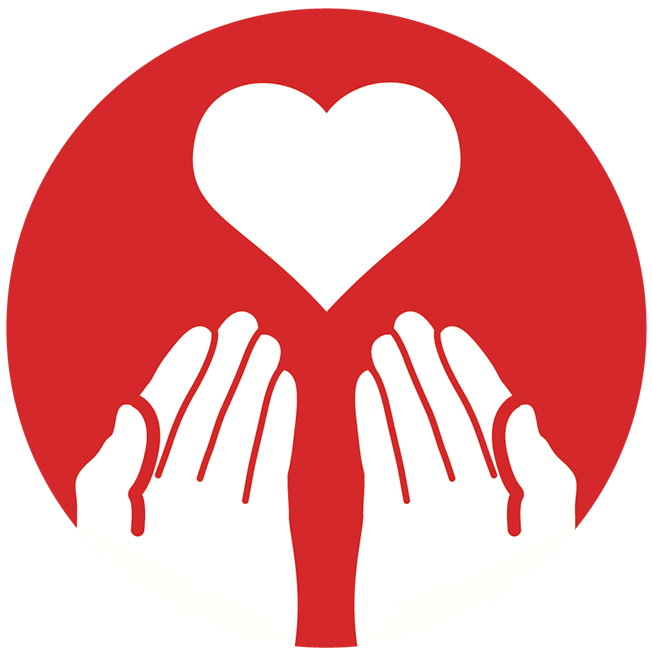 RAG
Hi! We are RAG and we are the University of Southampton's leading fundraising society! Our committee and volunteers spend the year fundraising for our 2023-24 core charity the Rose Road Association, as well as a variety of other charities depending on student demand. All fundraising at SUSU comes through us, and we are therefore the major support system for any other societies, clubs, groups, and individuals who want to fundraise too!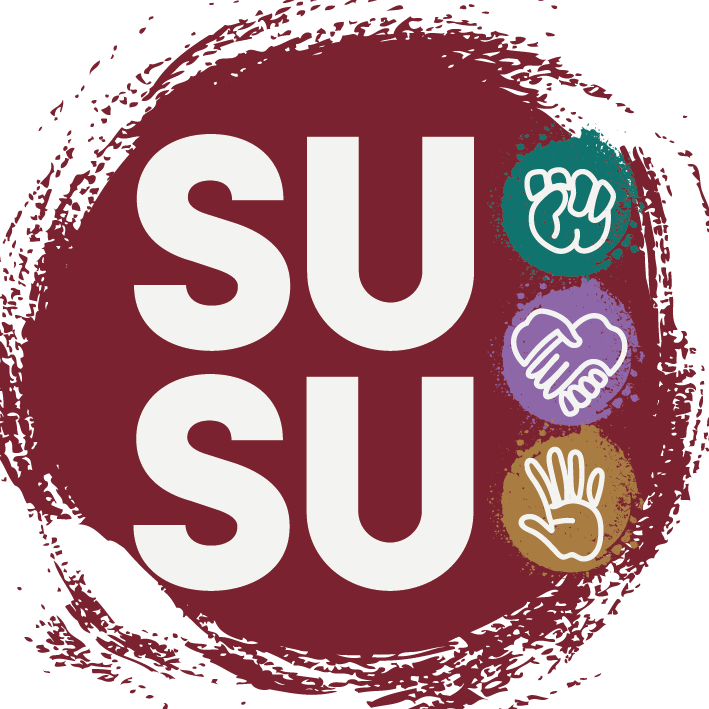 SUSU
We are the University of Southampton Students' Union (also called "SUSU"). We are here to represent the voice of students at every level and ultimately make their university experience unforgettable. Independent from the University, we're run by students, for students!