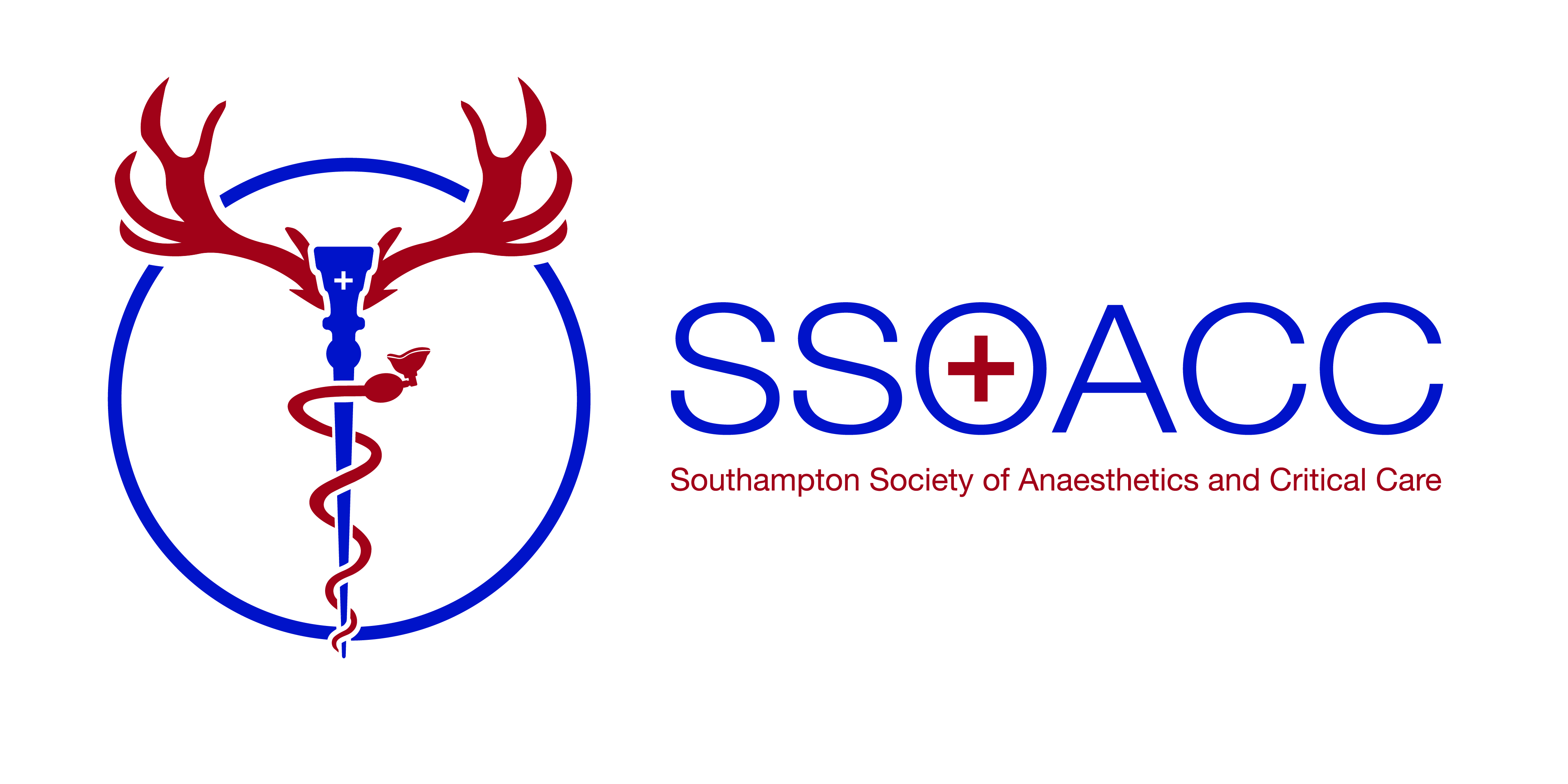 As the name suggests, our focus revolves around anaesthetics and critical care. Both anaesthetics and critical care are very rarely touched upon throughout most of medical school. We, therefore, aim to: - Introduce the roles of an anaesthetist (general and various specialties) and the components of a multi-disciplinary critical care team. - Teach basic clinical skills around anaesthetics and critical care. - Provide information about the career paths into anaesthetics and critical care. There are no costs associated with this society. Like us on our facebook page to be the first to know about our monthly events!
Welcome to the Anaesthetics and Critical Care Society (SSOACC) page. Whether you are an aspiring intensivist, a wannabe dermatologist or have no idea where you will end up, our society can help you get there and make you feel more comfortable around the sick patient.
Collectively, we feel we do not get enough training in the management of the unwell patient throughout medical school, and we will all need to, so our society is here to help.
All years are welcome and all years will benefit no matter your background.
Our aims:
Make you feel more confident in managing the deteriorating patient with use of sim cases and A-E assessments
Help with clinical skills
Understand the training pathways and what life is like in critical care
Provide certificates to help you boost your portfolio
The society is completely free so sign up to our mailing list to hear about our events:
https://forms.gle/89oMa8xDv4wvNNZj9
Follow our social media (Facebook, Instagram) for weekly MCQs and we will post events here too.
We look forward to seeing you all soon!
The Committee
All clubs and societies within the Students' Union are run entirely by students. The student committee for Anaesthetics and Critical Care Society this year are:
Emilie Cousin
Events Rep
Charlotte Browning
President
Alexandra Thomas
Secretary
Alexandra Thomas
Social Media Sec
Aubrey Hall
Treasurer
Matthew Edwards
Vice President
Reece Savage
Vice President
Szandra Horvath
Welfare Officer
You May Also Like...
Here are a selection of similar clubs and societies that you may also be interested in
Membership Information
There is currently no information about membership fees available
Constitution
All SUSU clubs & societies must have a Constitution which governs how they run
Health & Safety
All clubs & societies are required to risk assess their activity to ensure it is carried out in a safe manner for members. Current risk assessments for Anaesthetics and Critical Care Society are available to view below