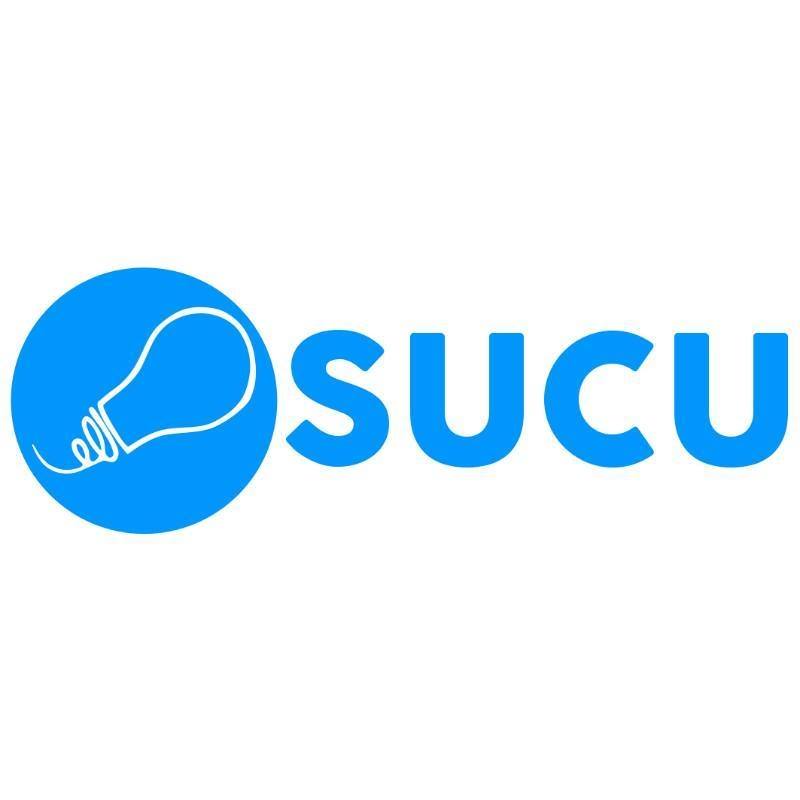 Christian Union
united by Christ's LOVE // grounded in the BIBLE // excited about sharing the GOSPEL so that ALL may hear and respond to the Good News and Love of Jesus Christ.
---
About Christian Union
Imagine someone has just discovered the cure for a deadly disease you have, tells you about it, and offers it absolutely free of charge. You try it, and it works!
What's your reaction? Surely to tell as many people as you can about it, and offer it to them too...
As a society, we believe in something even better - a God who has dealt with our rejection of Him, through the death and resurrection of his son Jesus Christ. We can be forgiven, restored to relationship with Him, and have life to the full forever.
This is the best news possible, and we exist to give every student at Southampton University the chance to hear and respond to it.
So if you're a Christian, welcome! Come and help share this amazing news!
If you're not sure about all this, welcome! Come and investigate!
If you want to get stuck in, or find out more about what we believe, get in touch:
president@sucu.org.uk
info@sucu.org.uk
Or visit our website for more info:
Www.sucu.org.uk
Peter Last
SUCU President 2018/19
---
Membership Fee Information
There is currently no information about membership fees available
---
The Committee
All clubs and societies within the Students' Union are run entirely by students. The student committee for Christian Union this year are:
Johana Felicia
Events Week Coordinator
Daisy Christian-Edwards
Follow Up Coordinator
Olivia Podd
Freshers' Week Coordinator
Owen Griffiths
Hall Group Coordinator
Simon Walton
International Coordinator
Esther Zekeri
Prayer and Praise Coordinator
Oluwafifekemi Mustafa
President
Hannah Tilford
Secretary
Rhys Bartlett
Treasurer
Maria Reaney
Vice President