Rent Right
We want to make sure everyone knows how to Rent Right when you're choosing your next student accommodation! It's all about taking time to find a great house or flat, doing your research and choosing the right housemates for you. Check out our guides below for everything you need to know to Rent Right.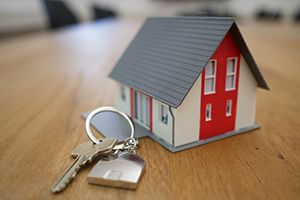 SUSU Lettings
We will help you find the perfect home! Our team only work with landlords we trust and good quality housing. Our properties for 2021-22 are now available to view.
Find out more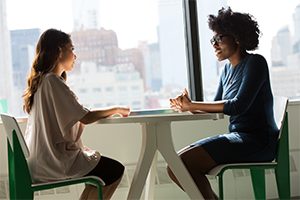 The Advice Centre
We provide free, independent and confidential housing support for all students - including a contract checking service, advice on deposits and more.
Find out more
Housing Checklist
We've created a handy checklist of questions to ask landlords, current tenants and yourself at every house viewing, plus things to look out for in the house itself. Download and take with you to your next viewing.
View our checklist
Our Guide On How To Rent Right
From researching lettings agencies to contract checking - our guide has everything you need to know to Rent Right!
Find out more
Finding Your Housemates
Make sure you're living in harmony with the right people for you. Read our blog on how to choose the right housemates.
Find out more
Housing Horror Stories!
Nightmare landlords, housemates from hell, rats, distaster houses - there are some spine-chilling housing horror stories out there!
Watch video