Andrei- Dascalu
Candidate for Engineering and Physical Sciences Postgraduate Research Officer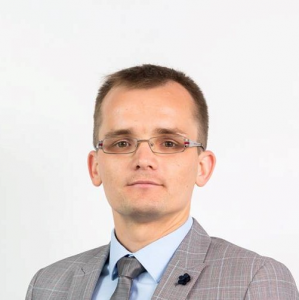 Simplicity - Help made easy and effective.
Community - Help the PGR grow as a community.
Transparency - Admin departments and their role clearly visible.
Fairness - Resource access and demonstrating opportunities.
Cooperation - Better collaboration between interrelated research groups.
Why vote for me?
My name is Andrei Dascalu and I am currently a PhD student in the Energy Storage and its Application group. Prior to joining the group, I briefly worked as a high school teacher and later as a design engineer for almost four years. During this time, I had the opportunity to supervise and mentor a few graduate and placement students from various backgrounds. This gave me practical insights into the needs and anxieties of young professionals. Helping people to overcome some of the initial hurdles of their careers has been a unique and fulfilling experience. This is why I am volunteering to help make your PGR experience as enjoyable as possible.
Part of my personal experience is that for either industry or academic careers everything becomes easier if a few vital things, like knowing who to ask for help, feeling part of the community or understanding the admin structures of the university are part of everyday reality. These areas require constant work and I would gladly offer some of my time to try improving them.
Budget
Andrei- has not spent any of their budget yet