Joanne Lisney
Candidate for Arts and Humanities Faculty Officer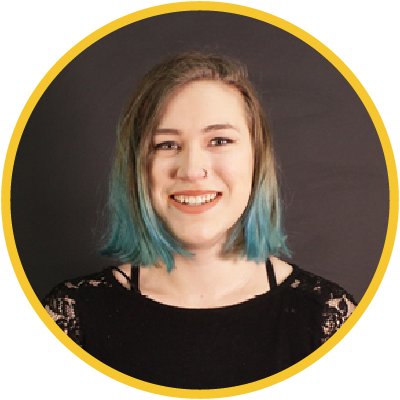 Communicate more with students in the faculty
Continue working in diversifying careers for FAH
'Marry' up WSA and Avenue more
Collaborate with other faculty officers on projects
Hold social events with other faculties for students to mingle
Why vote for me?
Hi all,
I am running as for this position as I am passionate about making academic change for Arts and Humanities. I am currently VP Education and Democracy for SUSU but will be going back to my degree for 2020-21. As current VP, I already have contacts within the faculty and know how the processes run both in the university and SUSU as I have been working closely this year with both counterparts.
I wish to do the following:
- Communicate more with the whole faculty about who I am and who the relevant SUSU reps are
- Continue my work with careers to diversify their offerings to Arts and Humanities students regarding employment
- 'Marrying' up Avenue with WSA as they are currently treated separately
- Work with other faculty officers to deliver on projects
- Create social events with other faculty officers for our faculties to mingle
Download
Nobody has asked Joanne any questions yet, why not ask one yourself?
Budget
Joanne has not spent any of their budget yet