Allissa Goddard
Candidate for Education School President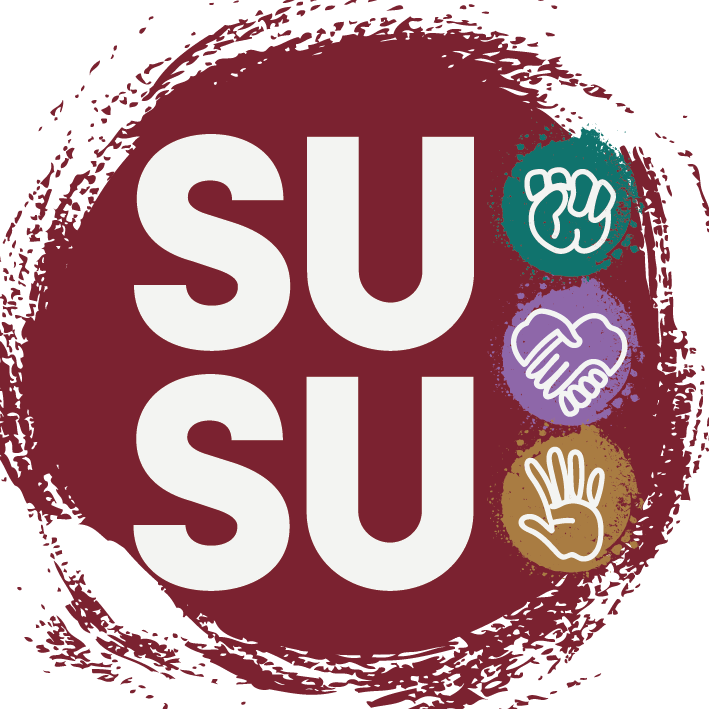 Key Points
Represent the voices of minority students
Find ways to better support students with learning differences
My heart is in it
Continue to work with the faculty to improve our experiences
I will be your advocate! :)
Why vote for Allissa Goddard?
Hello! I'm Allissa, a second-year student studying BSc in Education with a minor in sustainability. I would love the opportunity to be your school president, as I genuinely want to improve our experiences. I know many of us have struggled, whether that be from covid or with our mental health, and I want to work with the department to make it a safe and engaging environment, so we gain positive experiences whilst we're here. Having been the Education Society President for just under a year now, I have already started to form connections with staff which I feel will greatly help me to succeed within the role. I am also a mature student, and sometimes we can feel a little forgotten, which I would like to address as school president as we have much to bring to the department! I also have a learning difference and faced many barriers to attending university, so I can be a voice for those of you who find yourself in the same situation. I really care about our course, and I know how important it is to all of us to succeed and I'd like to make that as smooth as possible. We have all made it this far, and I have recognised that many of you have faced the same struggles as I have. I would love the opportunity to be a listening ear and your voice so we all have an enjoyable experience!
Nobody has asked Allissa Goddard any questions yet, why not ask one yourself?