Chloe Bacca
Candidate for Chemistry School President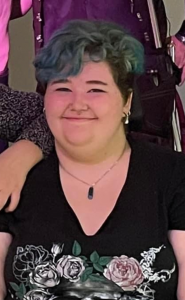 Key Points
I am a Great Listener
I have great organisational skills
Encourage students to be more involved in the development of courses
To try and make the courses more accessible as a whole
I am reliable
Why vote for Chloe Bacca?
I would love this position as I believe I would be able to help staff change the courses to make it a more enjoyable experience for students. I believe that I would be best suited for this role as I have been in similar roles in the past and have always enjoyed being able to help others with any problems they may have with either their courses or other members of faculty.
Nobody has asked Chloe Bacca any questions yet, why not ask one yourself?