William Barr
Candidate for Business School President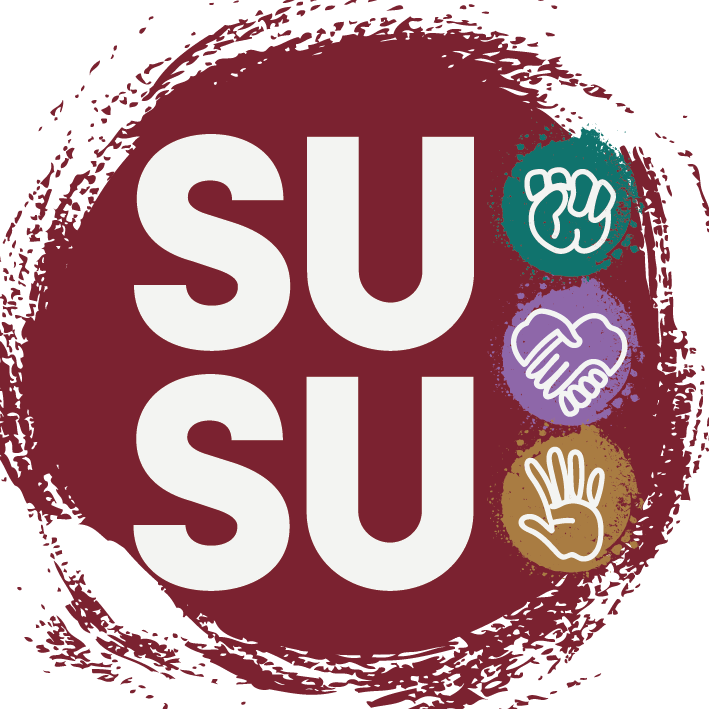 Key Points
Opportunities to socialise with local business owners
Working with course leaders to improve degree experiences
Implement a long-term plan for the business school
Supporting students to maximise their potential
Promoting the business school on a National level
Why vote for William Barr?
With experience both working for the business school and in the finance industry during my placement, I believe that I am the ideal candidate to serve as the President of the Business School. With a deep-rooted passion for education and successes in various roles at the university, I am confident in my ability to lead the school to new heights.
As a peer leader, I have valuable insights into the business school and have developed strong relationships with staff and students from a range of backgrounds. I am familiar with the intricacies of curriculum development, which will enable me to effectively navigate the complexities of the school.
Furthermore, my ability to communicate with external stakeholders is a key strength that will greatly benefit us all. I understand the importance of fostering strong partnerships between the business school and the local community, and I will leverage my network to create opportunities for students and the business school.
Finally, my mindset towards making positive changes to the business school is a driving force behind my candidacy. I believe that the business school should be run by someone who understands the need to meet the ever-changing demands of the business world and advocates for innovation. In doing so, we can work together to elevate the business school's reputation and impact, on a National level.