Jade Liney
Candidate for Health Sciences School President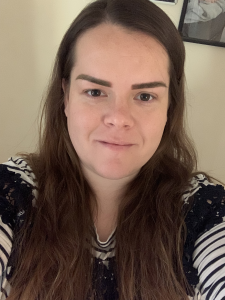 Key Points
Better bereavement training
Professional voice
Advocating
Better student journey
Collaborating
Why vote for Jade Liney?
I am passionate about all things midwifery, bereavement care, and advocating for the birthing person and other students. Whilst I'm early into my midwifery training, I would like to be there to support my peers by listening to their issues and collaborating with the departments and hospital to help make every students education and journey a better experience.
Nobody has asked Jade Liney any questions yet, why not ask one yourself?