Harry Sparkes
Candidate for Wellbeing Officer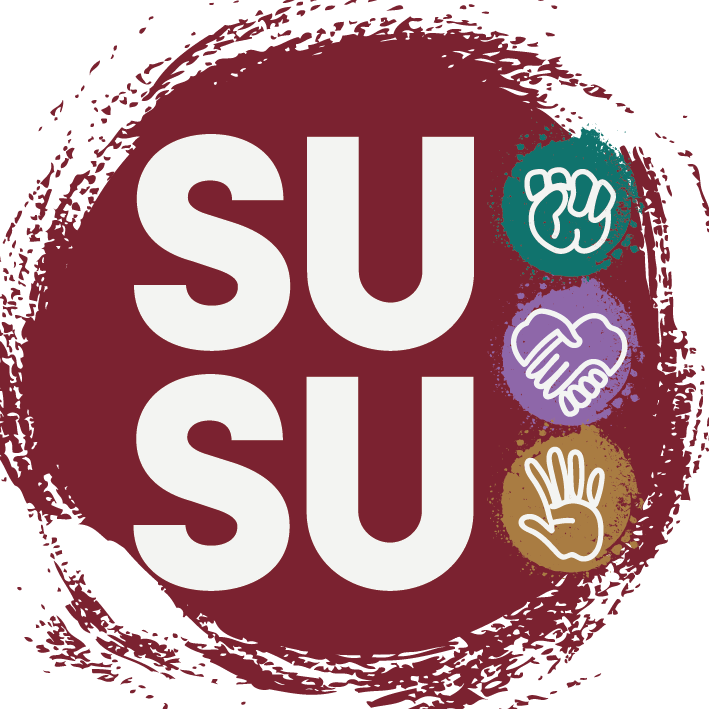 Key Points
Cost of Living Crisis
Discrimination and Harassment-free Campus
Mental and Physical Health
Fair and Equal Opportunities
Peer Schemes
Why vote for Harry Sparkes?
Hi!
I'm Harry (They/Them), second year Neuroscience student with hopes to be your next Wellbeing Officer.
Wellbeing is the most important thing to a human being and something that I've always struggled with personally but something that I've always tried to promote.
Being affected by mental health, both personally and through friends and family, I understand the importance wellbeing for the individual and will enhance the importance of this as Wellbeing Officer when working with the Union and University.
With experience volunteering abroad in developing communities in Nicaragua and young people in my local community, I have learnt and gained insight into how communication and the strive to understand are important to equality and inclusivity so that persons from all backgrounds have a voice. This has allowed me to hone my communication and leadership skills to see situations from different perspectives in a logical but mindful way so that I may treat everyone equally and fairly.
Why vote for me?
Student Welfare
I see it today, the support services for student welfare at UoS is already good, and I want to help the effort in making it greater. By corroborating closely with the VP of welfare and community, involving myself in the matters of student wellbeing, I will ensure all issues and feedback brought to me will be taken into extensive consideration and acted on as needed. The mental and physical health of ALL students, regardless of their circumstances and situation, will be my top priority. With experience from delivering welfare to individuals in care and by working closely with the wellbeing team to provide an efficient and effective service so that all students are taken care of.
Equality and Diversity
The voice of all students is a very important aspect of uni life and something that I will continuously address to ensure no power is lost from this voice. Being a mature student myself, I know how minority groups are affected by uni life and will ensure an inclusive and diverse community kept together by making sure students of all characteristics are celebrated and have a voice. I will represent and stand up for all students with all my spirit, and with experience from working under pressure as a chef, will not rest until my duties are seen.
Schemes
The struggles of the cost of living and overwhelming workload from uni has been affecting us all lately and is an area of focus for me. I will ensure that SUSU is continuing to provide the support that they already do in their schemes while looking to see if any areas need improving so that all students feel comfortable in their time at UoS.
Campaigns and Events
To ensure the safety and wellbeing of all students, campaigns and events to raise awareness for equality, harassment, health, etc, will continue to be the forefront of these issues as well the issues not currently being addressed.