Maria Farmer
Candidate for Sustainability Officer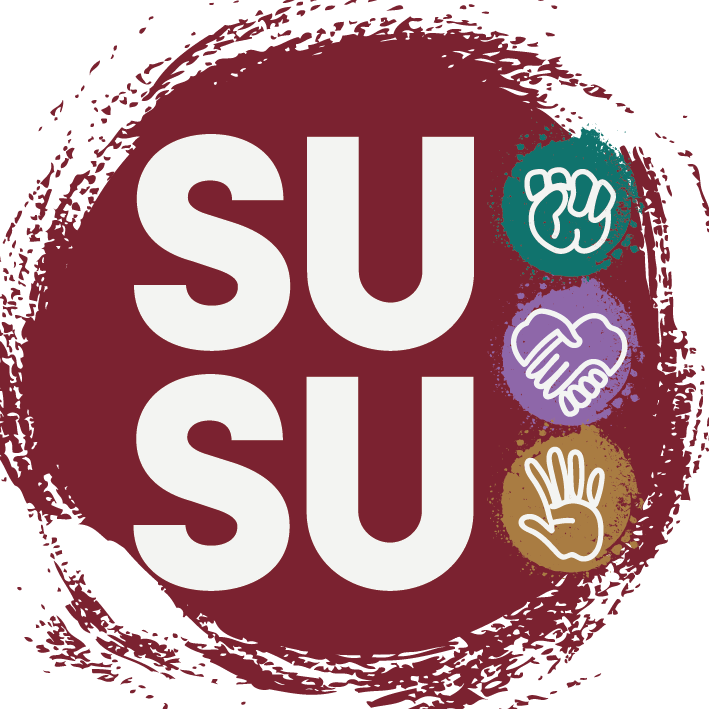 Key Points
Increase student participation in sustainability
Increase awareness of current progress with the University's sustainability strategy
Continue my work promoting sustainability
Want to make the student voice around sustainability heard
Work with the university and SUSU collaboratively
Why vote for Maria Farmer?
As part of the Faculty of Environment and Life science sustianability representative I have been promoting sustainability within my department, and would like the oppotunity to increase this work. I would like to increase student participation in sustainabilty throughout the university. I would also like to increase the awarness to the university's sustainability strategy, and any progress in association. I think it is important that the University and SUSU work collaboratively to ensure a more sustainable future. I am passionate about sustainability and think I would be a great make a great Sustainability Officer.
Nobody has asked Maria Farmer any questions yet, why not ask one yourself?