Freshers 2022: MedSoc Fair
27 Sep, -
Team Southampton Sports Hall Team Southampton Sports Hall
MedSoc,SUSU
Medical students, this one's for you! Meet all the societies and sports clubs which are part of MedSoc and sign up to the ones you'd like to be part of. Take a look at all the societies before you get here: MedSoc.
New event time: Tuesday 27 September, 14:00 - 17:00.
No booking required.
The Team Southampton Sports Hall can be found on Level 1 of Building 42.
Photography and filming may take place at this event. This content may be shared on social media, on our website, and in marketing materials. If you have any questions or concerns please contact sucomms@soton.ac.uk.
The Organisers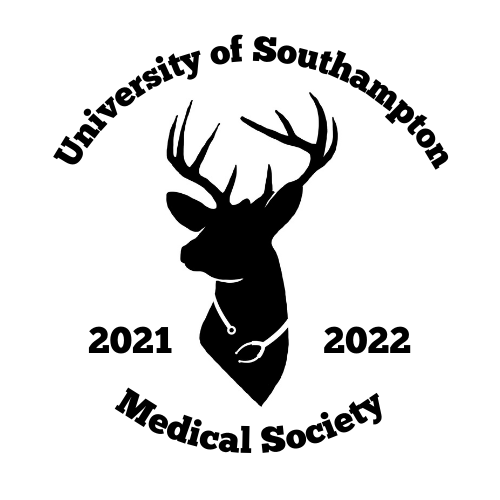 MedSoc
We are the medical student society at the University of Southampton. With a student body of over 1400 members we are one of the largest societies in the Union, and aim to provide our members with a varied and exciting calendar of events and activities throughout the year. Find out more: http://www.sotonmedsoc.org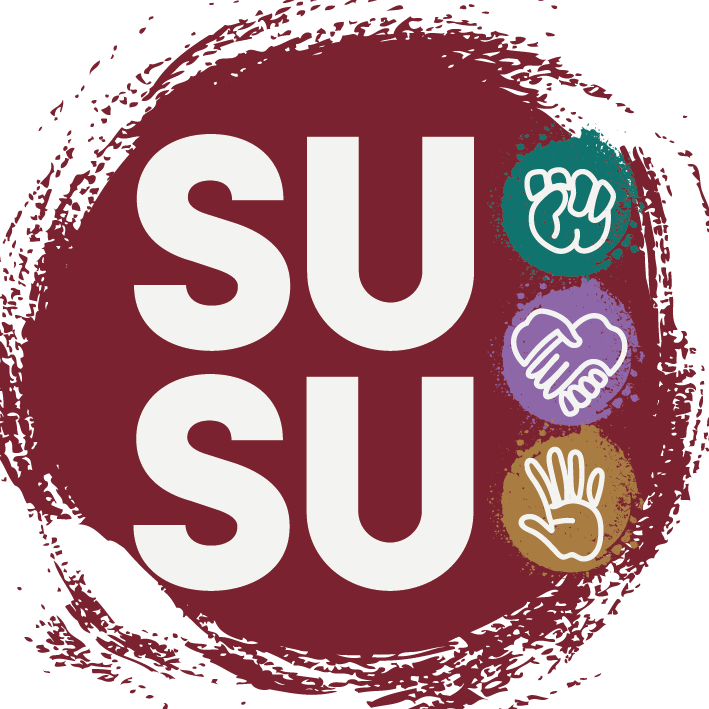 SUSU
We are the University of Southampton Students' Union (also called "SUSU"). We are here to represent the voice of students at every level and ultimately make their university experience unforgettable. Independent from the University, we're run by students, for students!