K-Pop Showcase - Random Playdance
17 Mar, -
The Cube The Cube
RAG,K-Pop Society
As part of this year's SUSU Culture Festival, we are hosting a K-pop random play dance challenge with Southampton RAG at Redbrick, outside SUSU Building 42. This is a fundraising event with a donation to Comic Relief's Red Nose Day, an annual fundraising campaign with the mission to end child poverty throughout the world while also providing children with support and education.
What is a random play dance? A random play dance challenge is a dance activity where people show off their dance in public to random K-pop songs that play out loud. We are kicking off the event with a few performances from our dance groups, followed by a random play dance with songs from Blackpink, NewJeans, NCT, and much more!
The Organisers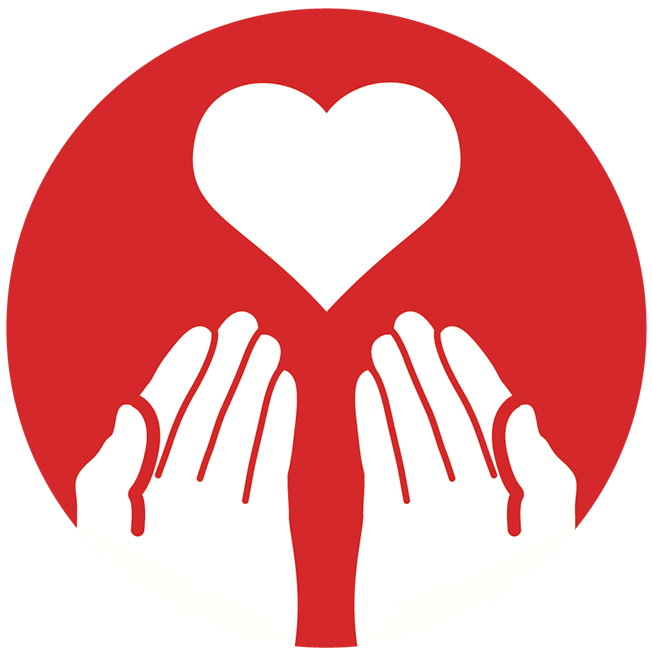 RAG
Hi! We are RAG and we are the University of Southampton's leading fundraising society! Our committee and volunteers spend the year fundraising for our 2023-24 core charity the Rose Road Association, as well as a variety of other charities depending on student demand. All fundraising at SUSU comes through us, and we are therefore the major support system for any other societies, clubs, groups, and individuals who want to fundraise too!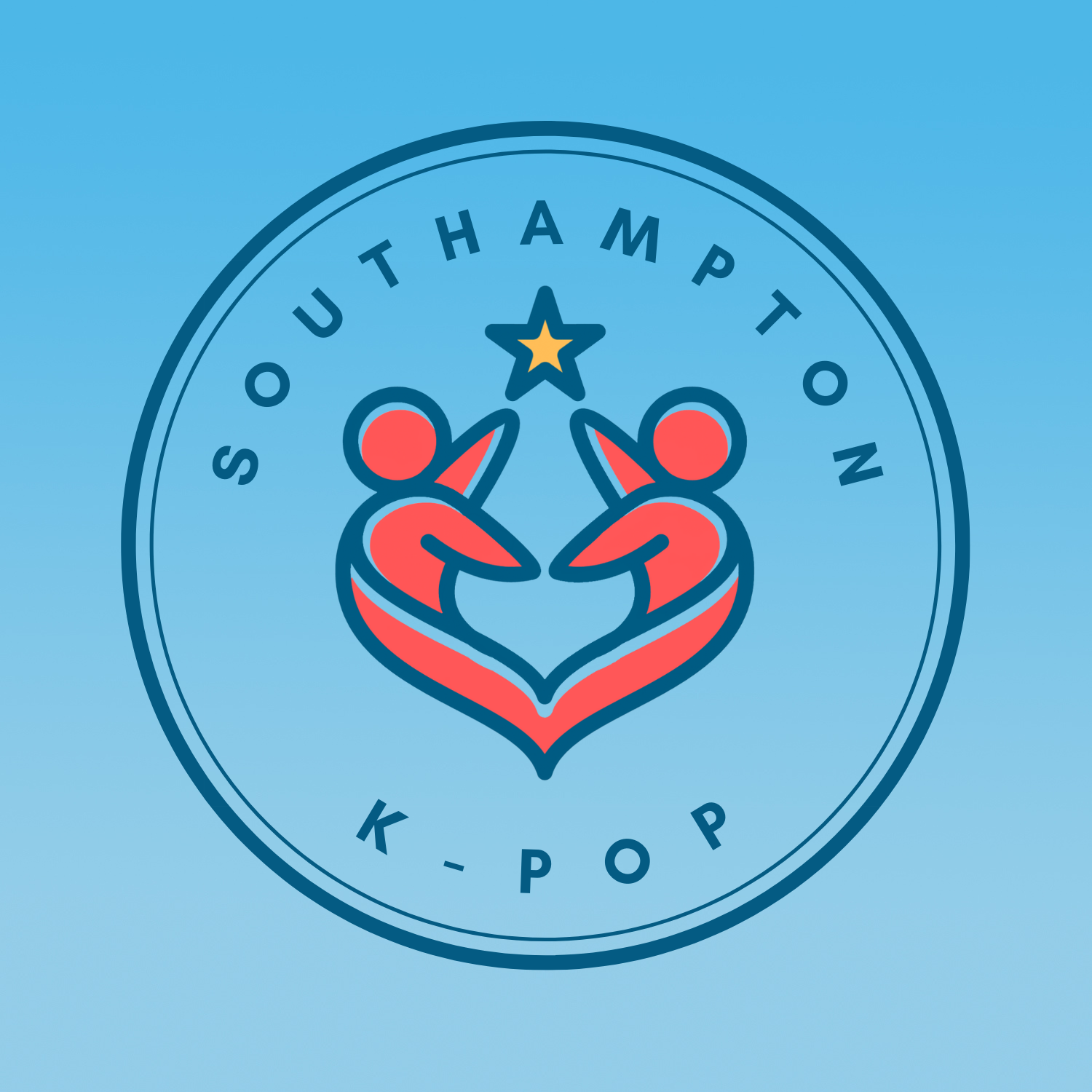 K-Pop Society
The Korean wave, also known as Hallyu, has become an influential global phenomenon as we know it today. Our vision is to manage a friendly community of members sharing their love for Korean pop culture and promoting it to a larger audience.