Hao You
Candidate for Vice President Activities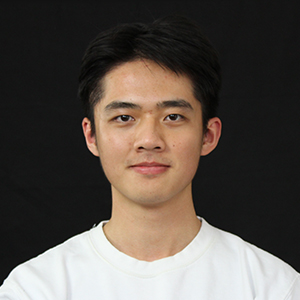 Win-win opportunity and contribution
Share clubs' concepts among different fields
Clubs and societies in same field make union activities
Divide the one day fair of clubs and societies
Make culture week
Why vote for me?
Statement
University activities is not to make student found the way to be lazy and proud from welfare when comparing, but equality of opportunity and contribution to the whole university body for the win-win in better future. We share concepts in multiple fields during every interesting activities.
If I elected, I will make students more interested in clubs and societies with appropriate improvements in student experience. I think one club or society can not make a big event to express energy from themselves, but the union agreement activities can make more attractive events and let more student discover himself/herself and interested in it.
Culture experience is my thought which is divided the one day clubs and societies Fair into a week activity. Because everyone will have interest in a sport and a group in the same time. Making more shows and presentation can help students engage in university life better.
Download
Budget
Hao has not spent any of their budget yet