Rose Kent
Candidate for Midwifery Department President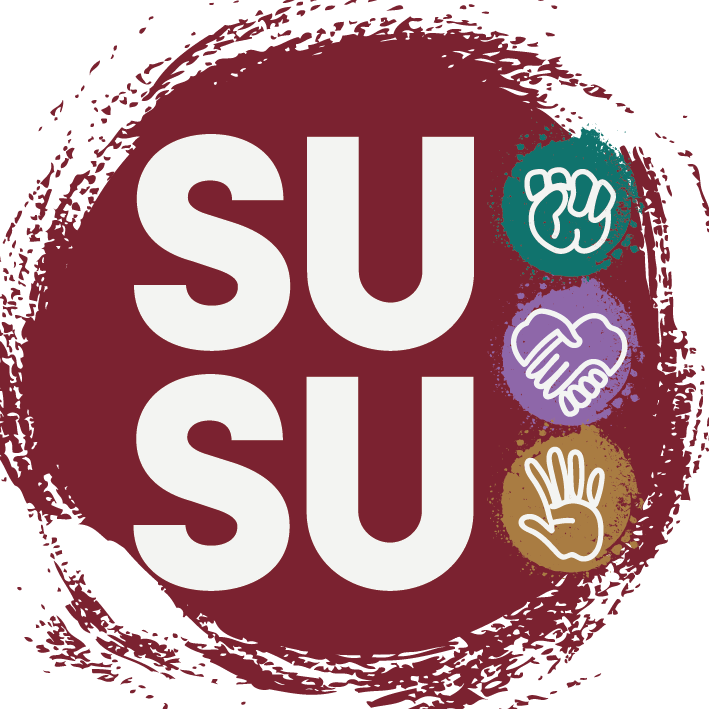 Key Points
To advocate for all midwifery students regardless of cohort.
Aid lecturers to improve the midwifery degree for future generations
Improve discussion between lecturers and students
Ensure all student feel represented and able to voice any concerns
Improve my own communication skills ahead of joining the workforce
Why vote for Rose Kent?
I would like to be Midwifery Department President as I have been a course rep this year and have enjoyed this role, I've enjoyed the responsibility of representing my cohort, providing feedback and ultimately improving our midwifery degree for future cohorts. However, I would like to take this role a step further and assist in chairing SSLC meetings to ensure student's feedback can make real change. Additionally, I stammer, and being course rep this year has improved my confidence speaking to a multi-disiplinary group, so I would like the oppertunity to better my public speaking skills ahead of entering the midwifery workforce next year. If elected, I will continue my role of gathering feedback and provide direction to the course reps to ensure all students are represented within midwifery.
Nobody has asked Rose Kent any questions yet, why not ask one yourself?