Freshers' 2022
This September, we're bringing you an amazing line-up of events for the University of Southampton Freshers 2022! We can't wait to announce our events very soon this summer. Freshers will run from Saturday 24 September to Sunday 02 October.
All official Freshers' events for the University of Southampton will be available to view on this page and on our events calendar.
Please be cautious if you see Freshers' 2022 events being promoted by external companies & venues - official events are only hosted by SUSU and the University.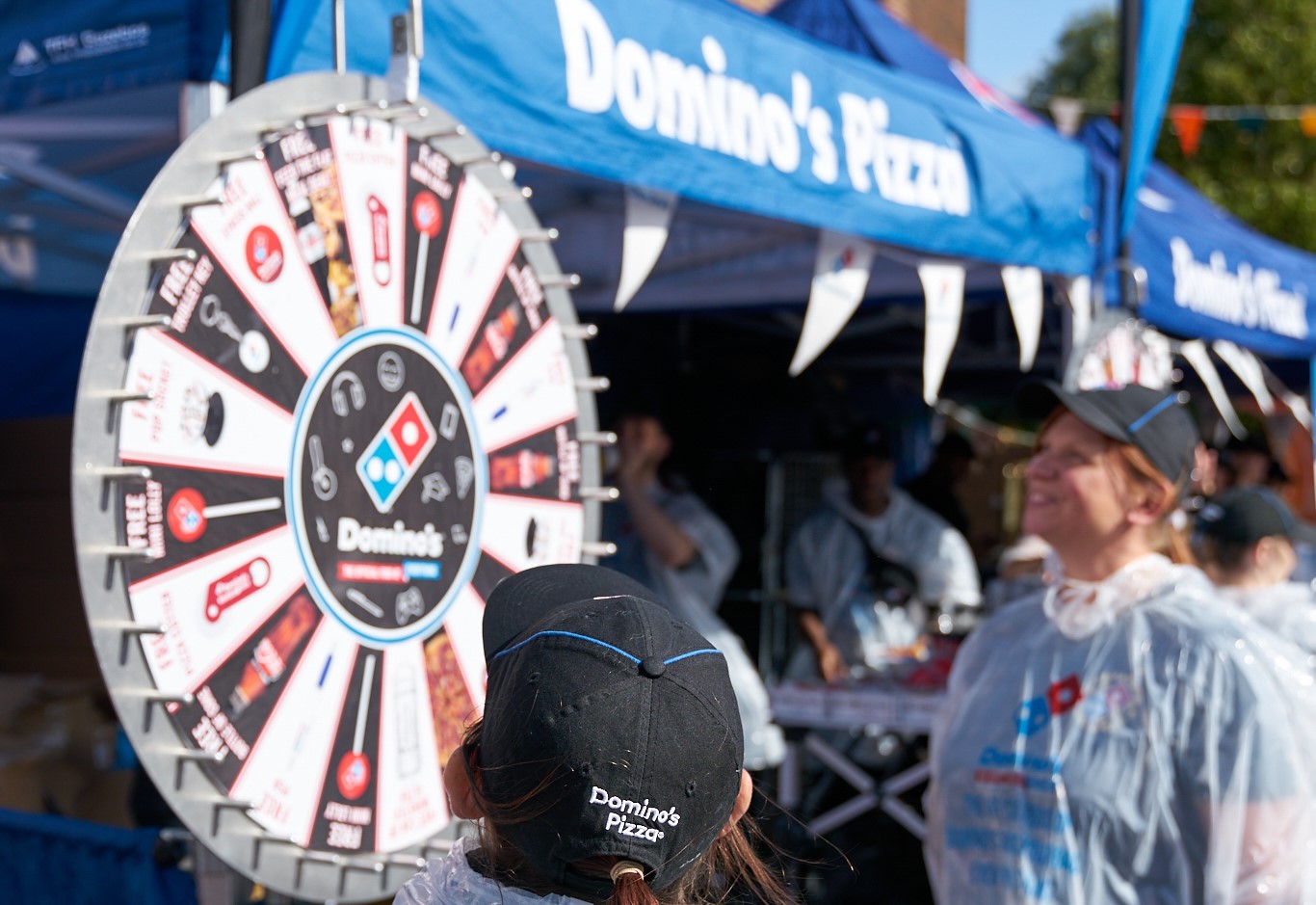 Advertise with us: Freshers Media Pack
Want to advertise with us this Freshers or attend one of our Fairs? Take a look at our opportunities in our media pack and get in touch via sususales@soton.ac.uk.